I am a little late to this party! I started back to school last week and trying to find the rhythm for everything is a struggle ha! I love this link up hosted by the fabulous Erin from
Kindergarten Dragons
and I didn't want to miss it!!!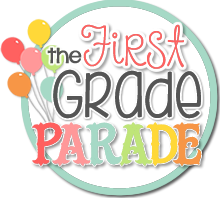 I purchased some of her products during the back to school TPT sale!! I absolutely LOVE the alphabet and number anchor charts that I got!! They are perfect for introducing or review letters and numbers. I will start teaching the vowels this week and can not wait to use these!!
There is a lower case and upper case anchor chart for each letter of the alphabet!
The number set is excellent as well!! It will be great to use these after our daily number talks. These anchor charts will be a great tool to build number sense!
I am so happy with these purchases and have wish listed several other things in her store! You can click on the links below to check her out!
Find her on TPT!
Check out her blog!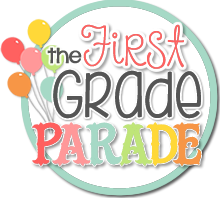 Find her on IG
Thanks so much for stopping by to read about my spotlight Saturday/Sunday ha!! Head over to Kindergarten Dragons to link up and join in on the fun!